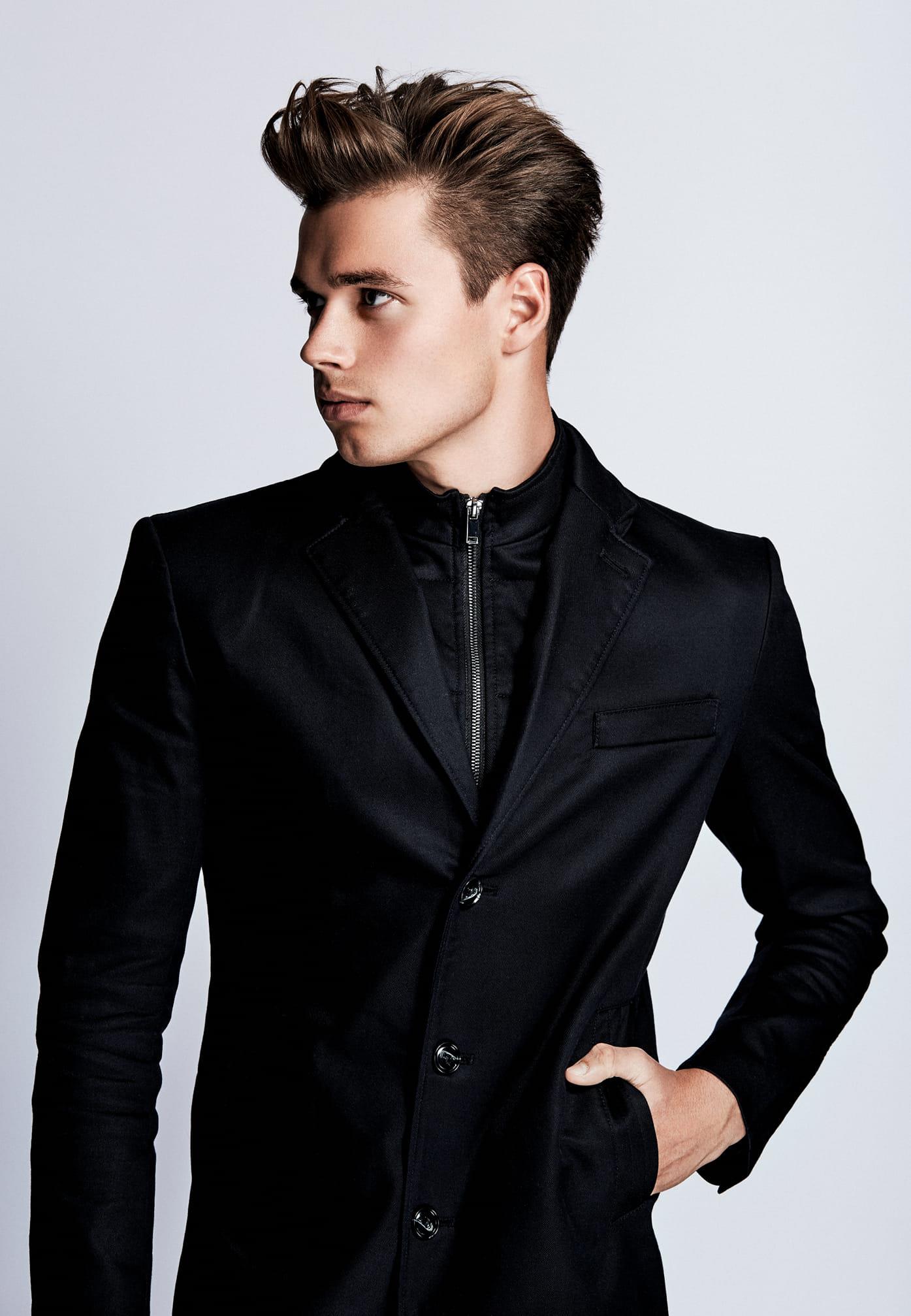 Barbers of Belgium pty Ltd.
We are an award-winning men's barbershop, hairdressing and grooming salon in the new vibrant Smith Collective precinct in Southport.
With a focus on high quality and trendy haircuts, beard trims and cut throat shaves, we are dedicated to creating an enjoyable and relaxing customer experience.
When you sit down in one of our chairs we want you to feel like the only person in the shop.
Our barbers are handpicked and carefully trained to guarantee you the best possible service.

We want everyone who comes through our doors to feel welcome, comfortable and relaxed, so that getting a haircut seems like less of a chore. From our unique design features to our complimentary extras, we are always intent on making our customer service the best it can possibly be: our barbers are allocated a good amount of time to look after you and give you a complete Belgian luxury and trendy experience.

Barbers of Belgium pty Ltd.
Dylan Marks

Barber/ Stylist

Manuel Provoost (aka Manny)

Owner/ Creative Director

Manuel Provoost, Award winning Creative Director and Owner of BARBERS OF BELGIUM, began his hairdressing career 20 years ago in Belgium. He started his career with the fashion-led hairdressing brand TONI&GUY in Brussels, Sydney and Gold Coast. He then perfected his men's cutting skills and barbering techniques under leading experts in the industry. Manuel bring both his cutting-edge hairdressing skills as well as barbering mastery to create a polished and edgy style for his clients.

Finn Lynes

Apprentice
Barbers of Belgium pty Ltd.
Barbers of Belgium pty Ltd.
Barbers of Belgium pty Ltd.
Shop B5 ,1 Nexus way, 4215, Southport
0466944455
Monday

Tuesday

Wednesday

Thursday

Friday

9:00am - 5:00pm

9:00am - 5:00pm

9:00am - 5:00pm

9:00am - 5:00pm

9:00am - 5:00pm